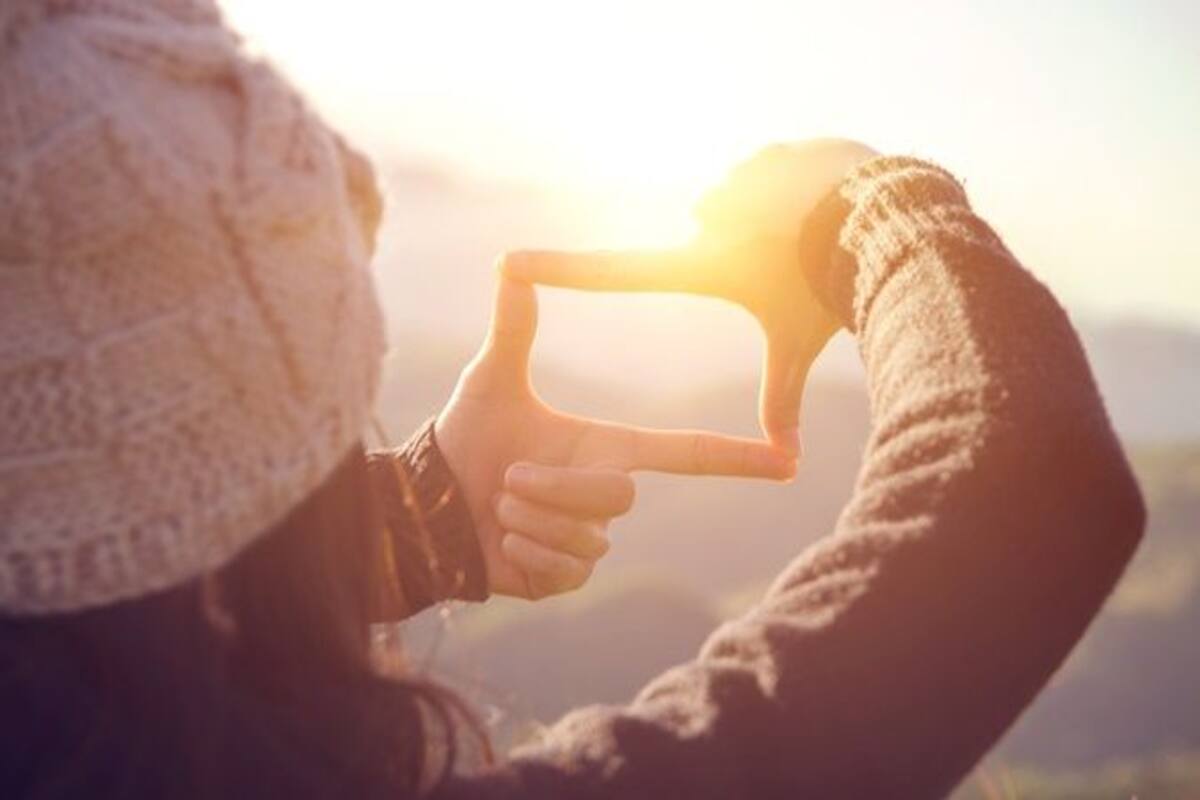 Robert Frost felt that "An hour of winter day might seem too short, to make it worth life's while to wake and sport", while for Matsuo Basho, "When the winter chrysanthemums go, there's nothing to write about but radishes". Whether it is the evil queen of frozen Narnia or the terrible icy ordeal of Leonardo DiCaprio in The Revenant – winter has symbolically represented negativity in almost all the literature and movies I have come across. It might be right for the West, but should we be indoctrinating our mind with what is right for them? Are these white winters really so whiny, rigid and bad?  
Well, these waves of thought regarding winters were set in motion when on a fine day in December last year, an aunt of mine asked me how I was doing. My spontaneous jolly reply was, "Very well! Enjoying the winter". My old aunt raised her brows and looked at me rather petrified and affectionately corrected me saying, "Biba sardiya manaai nahi jandia katia jandia ne" (winters are not to be enjoyed but suffered through). Well this time I raised my brows – a little puzzled, a little amazed!
I cannot deny my love and optimism for winters, not that I'm a sadist! Perhaps, my love for this cold season emerges from the realization how warm and welcoming winters are from inside. Paradoxical it may seem but look at it from another looking glass and it would dawn, that winters have been adding memories to our memory flora since generations. Only we have failed to notice!
The happiness of eating oranges under the balmy sun on a winter day or the sense of relief when a hot water bottle is tucked inside the quilt at night – are all little moments that make for a beautiful life, but sadly enough we often neglect it in the larger pursuits of our lives. It is worth noting that one cannot even enjoy the warmth without experiencing the cold.
My happy memories don't just end with this! The memory flora rather blooms as the chilling winter approaches and I get to relive the vivid pictures of my childhood – of family reunions at our hill estate around bonfires – peanuts, baked potatoes, cakes, the whiff in the air of rums and whiskies! Or the one and only sarso ka saag and makki ki roti back in Punjab! And yet every year there is more to add, because ironically despite the chill – we still decide to save the dates for the wedding of our loved ones in this season.
My winter cautious aunt also got married in winters and so did I. Certainly my winter saga has lot more lovely stories in its fold and as the season approaches, my mind rings Terri Guillemets words: "Welcome, winter. Your late dawns and chilled breath make me lazy, but I love you nonetheless. "
Published in Hindustan Times on 3.11.2017